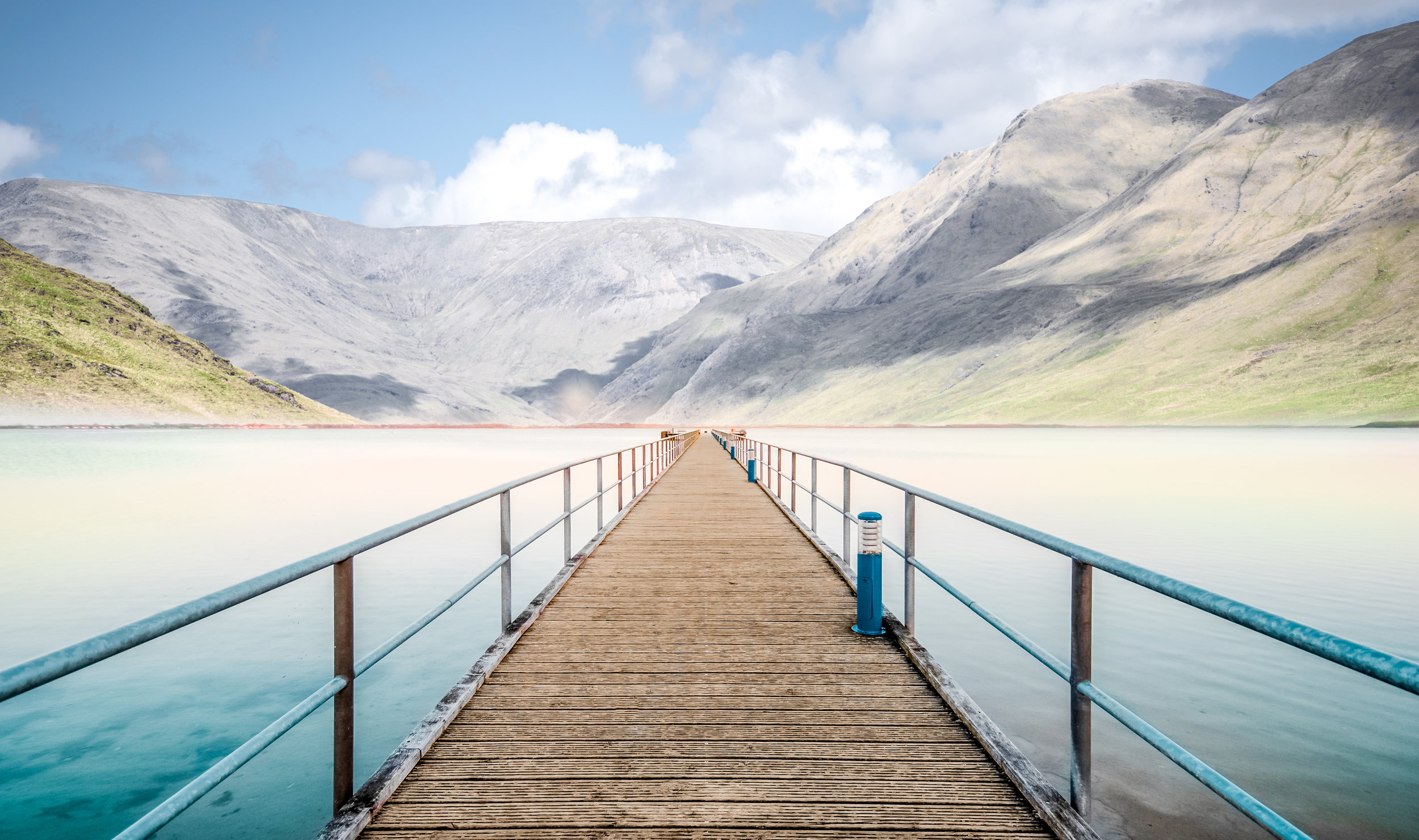 What is perfection? An ultimate state of self-sufficiency, to remain independent of the world. Be a part of a free public talk to learn the grandeur of human perfection and the steps to achieve it.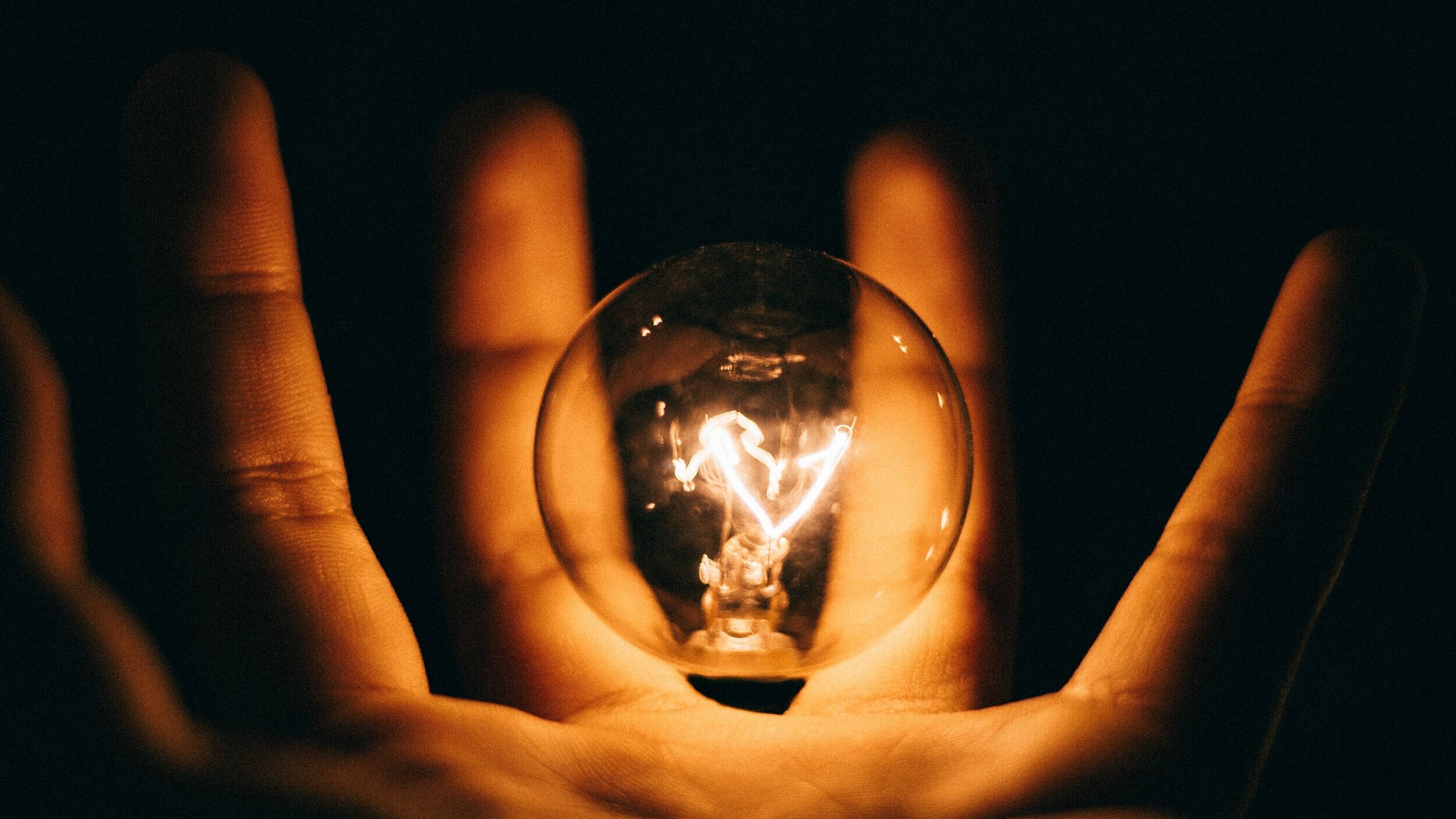 Is power born of name, fame, position, wealth? True power is in an attitude of unselfishness. Learn to work for an ideal above your self-centred interests in the pursuit of perfection, culminating in selflessness — the ultimate Power.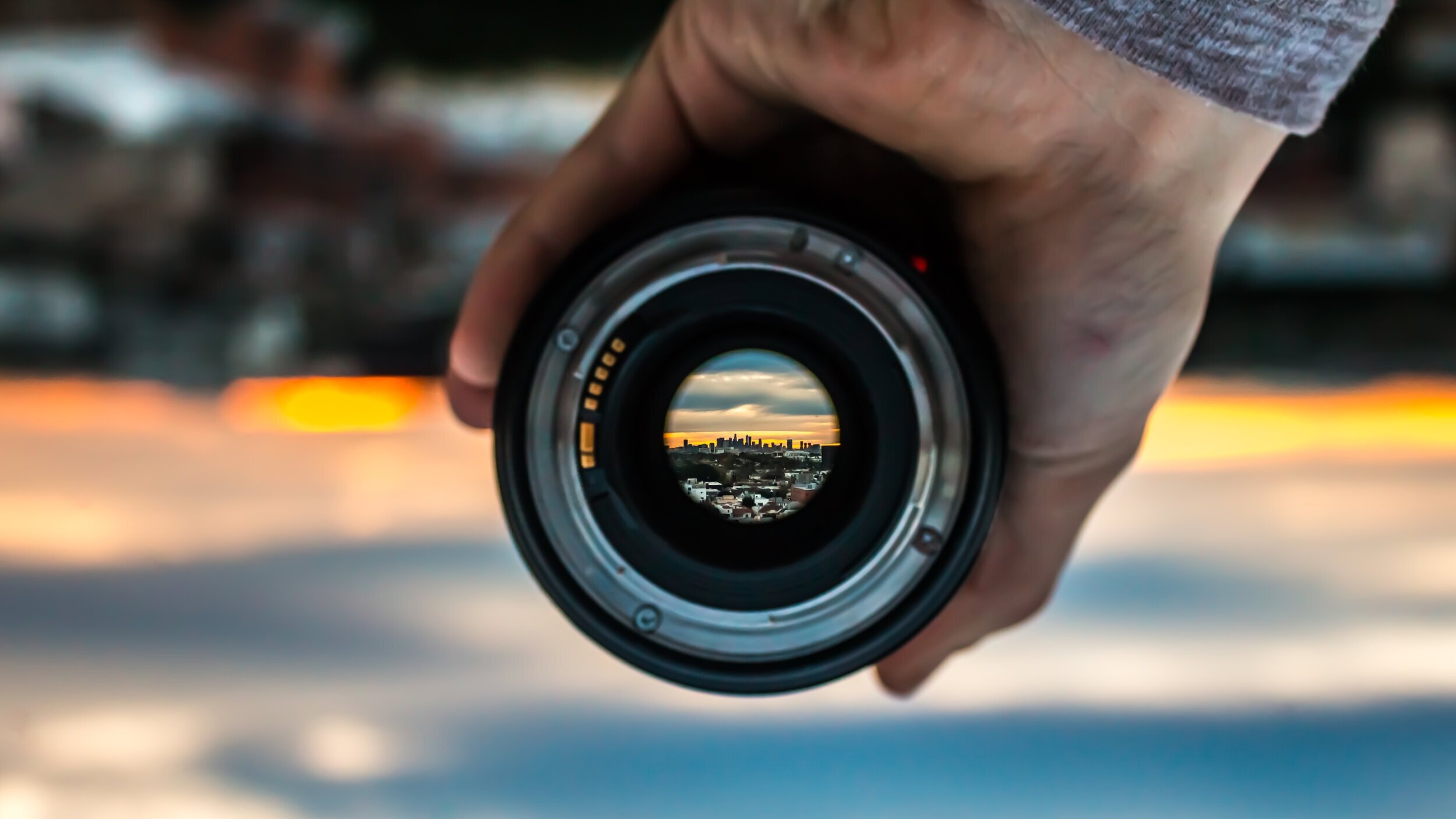 What disrupts your clarity of thought? Your mind's emotions and desires. A developed intellect alone can control and direct your mind. Learn how to develop your intellect to think clearly for a peaceful and successful life.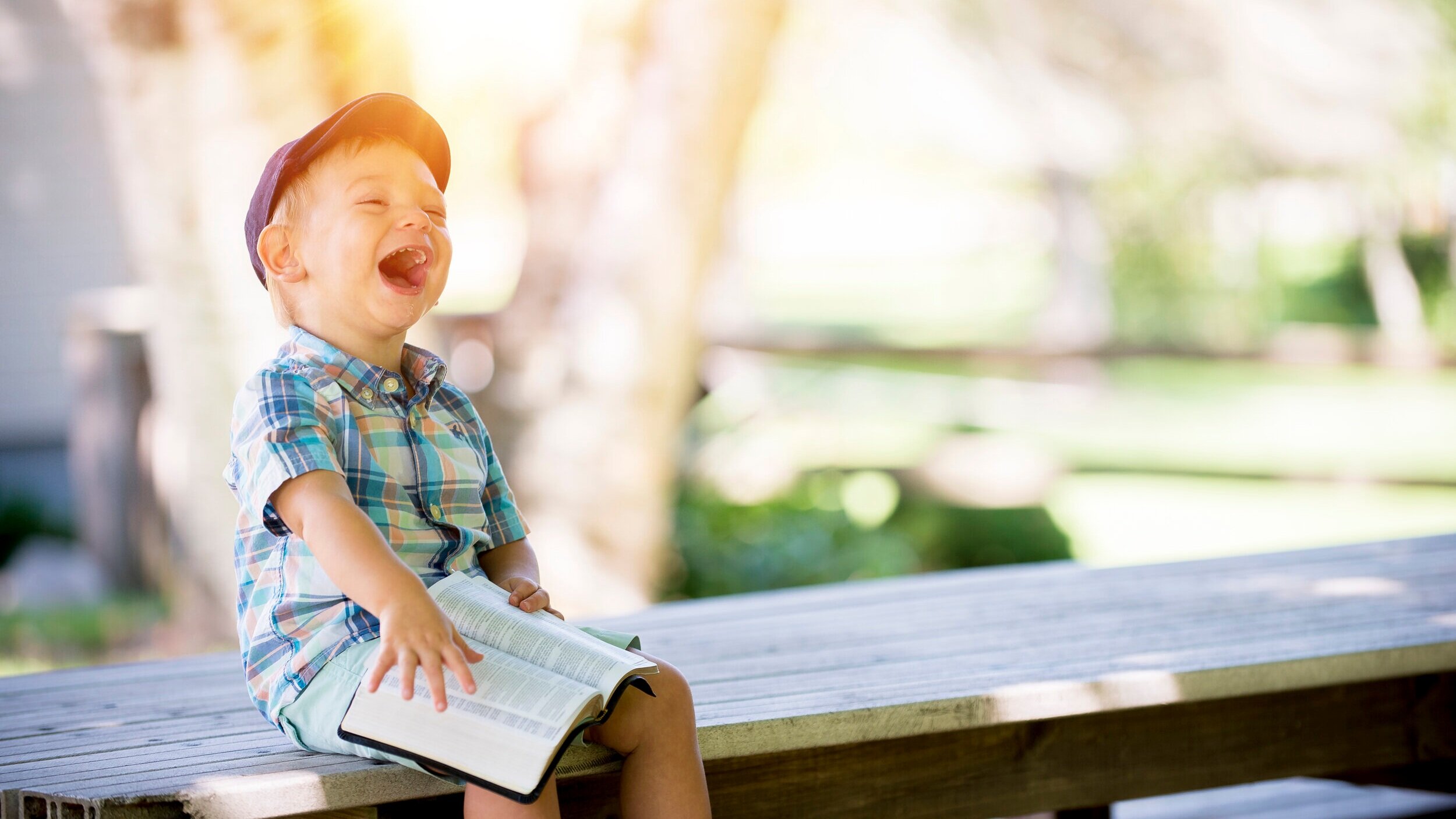 If happiness lies in the objects and beings of the world, then why are we unhappy? Explore the inner layers of your personality and discover the home of true peace and happiness, within.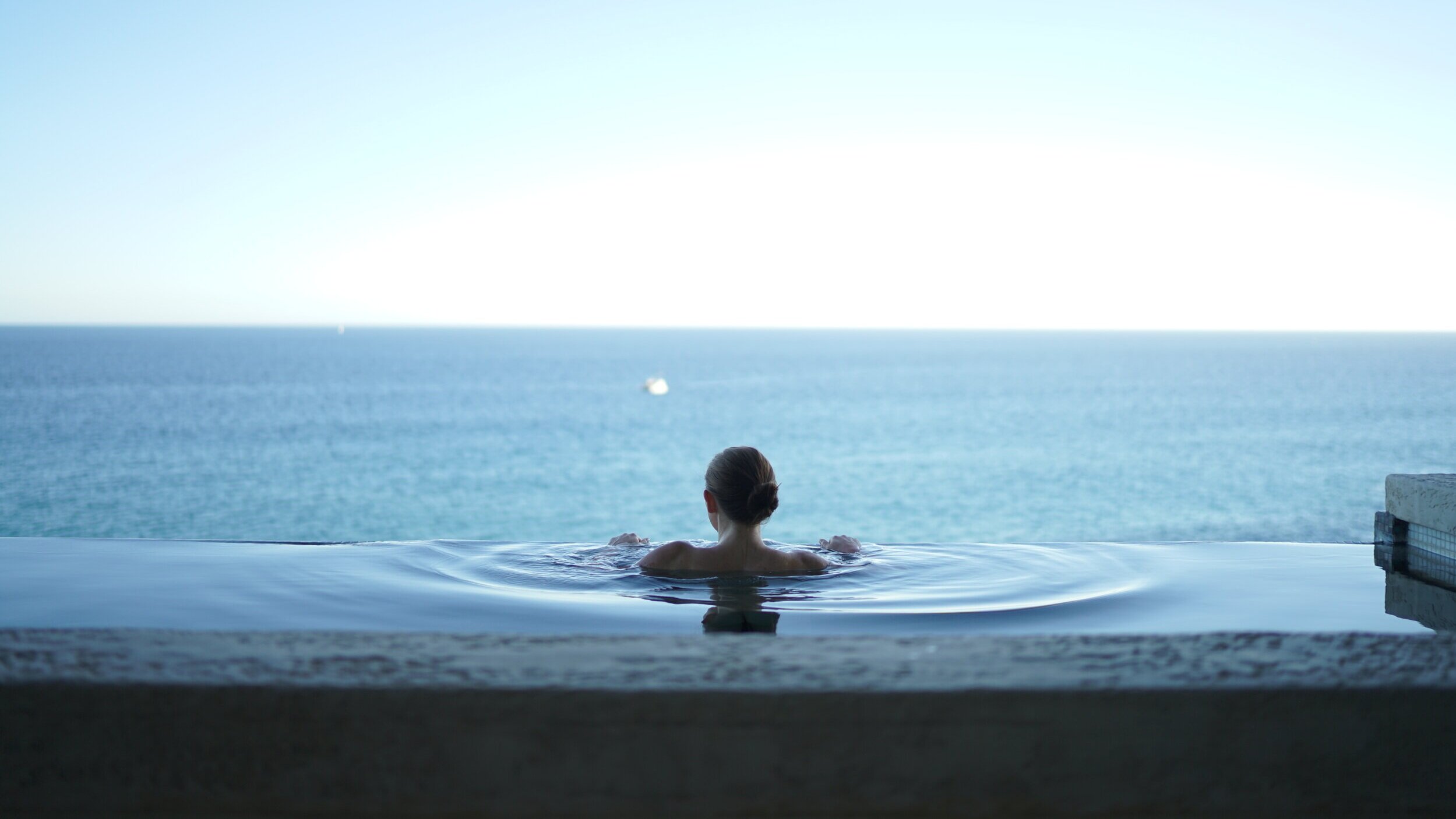 Some people are peaceful, but lacking action and prosperity. Others are productive and wealthy, but agitated and unable to sleep. Master the science of stress-free success.
Discover the path to everlasting happiness.
Sunandaji is the daughter disciple of internationally eminent philosopher A. Parthasarathy. Under his guidance, Sunandaji has been imbibing Vedanta, the ancient philosophy of India for over three decades.
Dedicating her life to the propagation of Vedanta philosophy, Sunandaji has addressed diverse audiences across four continents for the past twenty years. Her clear and powerful presentation of ancient wisdom in contemporary thought has been acclaimed by prestigious organizations including the Young Presidents' Organization and many leading universities around the world.
Unitarian Congregation of Mississauga is situated at 84 South Service Road, Mississauga, ON, L5G 2R9, Canada (map)

A relaxed setting to learn the highest knowledge in comfort.
Learn the technique to calm and govern your mind.